Shaped and Handcrafted in Europe
Tarifa – Spain

Standard Carbon 2.0 kiteboard
00023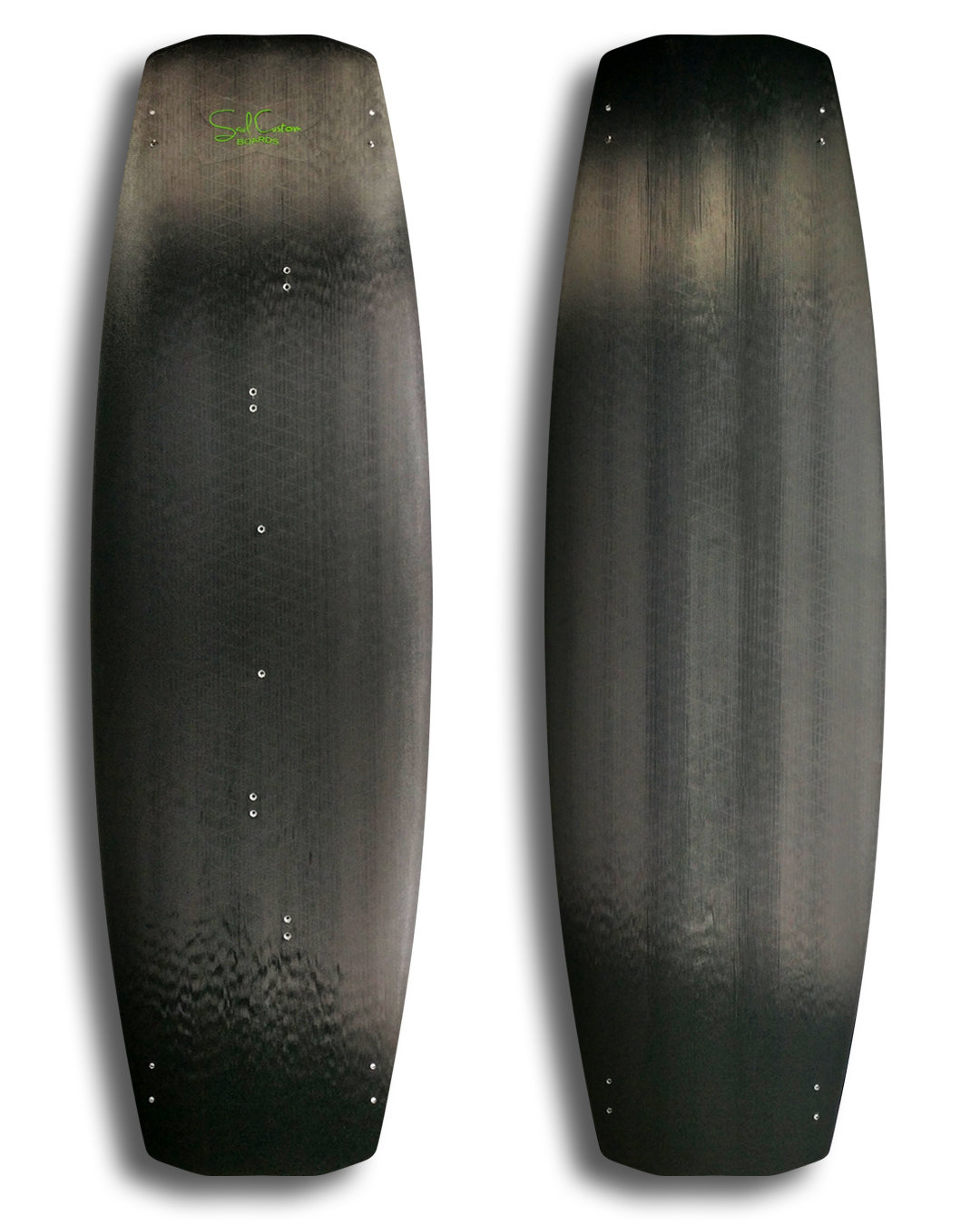 STANDARD2.0. Your playful freeride BFF! If you love riding fast, jumping high, doing easy tricks and having fun in choppy waters - this one is for you!
Lightweight edition is the best board you'll ever try for board-offs!
More pop, more fun, more love!

*Terms of production - 4 to 6 weeks after payment and graphics confirmation.

*Shipping
is FREE in Europe
US and Canada discount 50%
For other countries please contact us.

Straps, pads and handle color
Images from shutterstock.com
Graphic designer services
Designer services (50)